Terms & Conditions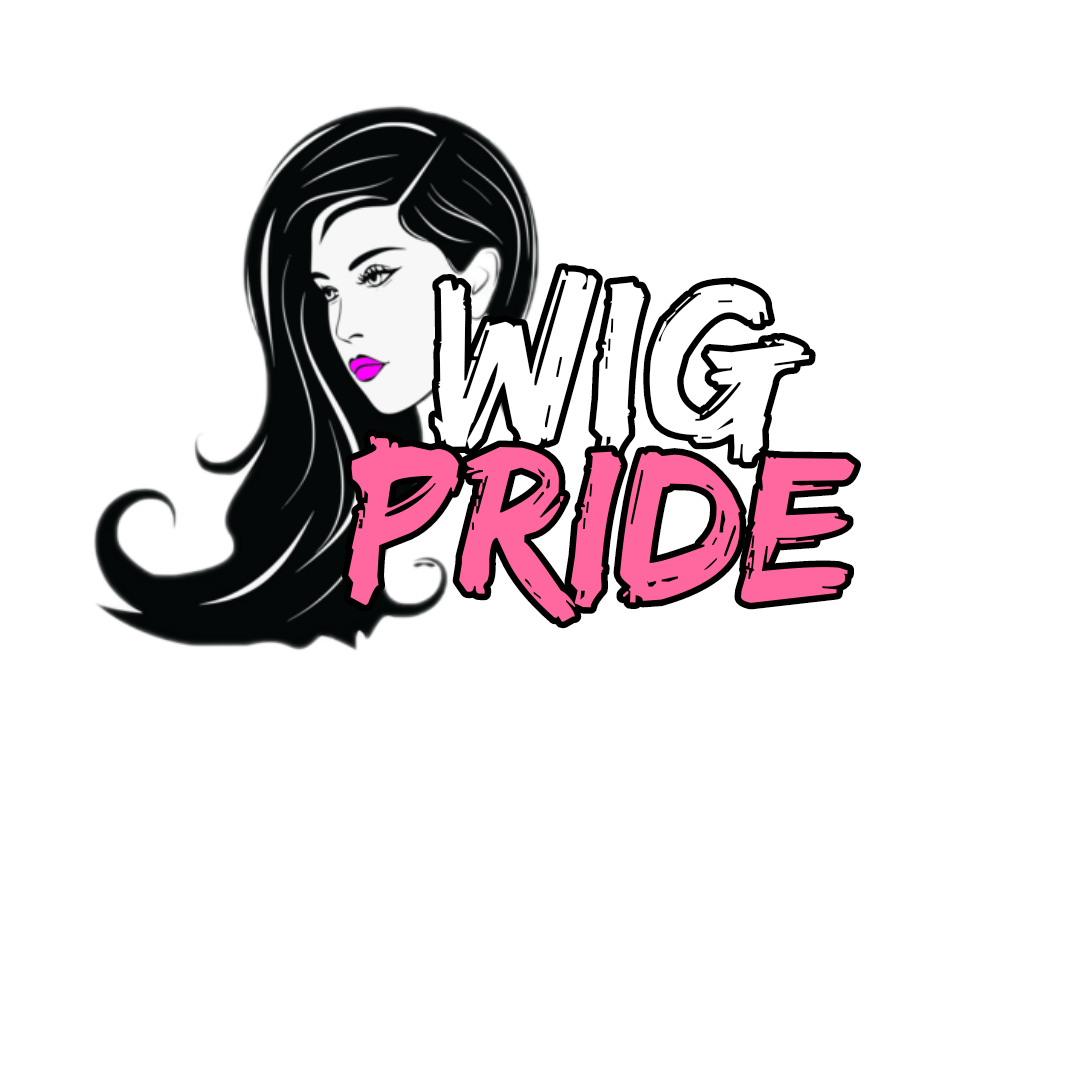 WigPride LLC Terms and Conditions 
Please read the terms and conditions thoroughly before accessing and using this website. 
Welcome to WigPride.com. This website is operated by members of WigPride LLC. For better understanding, throughout the website the terms "us", "we" or "our" are in reference to WigPride LLC. The agreement of sales and services that are available and provided on this website to you (the customer/ user) will be placed under the condition that you (the customer/ user) have read and accepted all terms, conditions and policies.
By accessing, browsing, or shopping on this website, you have agreed to be bound to all terms and conditions in this agreement. The terms and conditions apply to all users of this site. New features and additions in the future are also protected under this agreement.
WigPride LLC is an E-commerce business. As an online store, we want to state the agreement as clear as possible. You agree that you are of age and/ or have permission from your legal guardian who has given you consent to use this website. You do not have permission to use our products for any illegal or unauthorized purposes that are intended to violate the laws in your jurisdiction. If you break the agree or found in violation to the terms and conditions, termination of services will go into effect immediately and depending on the nature, legal actions will be considered. 
We are not responsible for any damages, loss of packages misplaced, or lost by the shipping carriers. The details of products on this site are provided for general information purposes and should not be solely relied upon. You agree to purchase at your own risk. 
You agree to not copy, duplicate or exploit the use of service. Never will you use false pretense to get services from WigPride LLC. Never will you use false pretense of being a member of WigPride LLC. 
Fraud of any kind will not be tolerated, and will be followed up with legal actions. 
You have no rights or permission to take pictures, videos, or any other material on this website, and any other WigPride platforms, to edit and/or reuse for defamation, business use, illegal activities,  or exploitation. Customer photos and videos were given permission to utilize on WigPride LLC website and other social media platforms by the customers themselves.
*Prices for our products and services are subject to change at any moment without notice.*
*We reserve the right to refuse services to anyone for any reason at anytime.*
*We reserve the right to modify the contents of this website at anytime without the obligation of updating information *
By placing an online order, you are agreeing that you have read, and are bound to the agreement of the terms and conditions for WigPride LLC.